At the restaurant "artis by Tristan Brandt", guests can look forward to a bistro-style culinary experience: the culinary team, led by culinary patron Tristan Brandt together with head chef Fabian Saalfeld, invites guests to experience an extraordinary variety of flavors. Tristan Brandt is a top chef, former youngest two-star chef in Germany, culinary consultant and entrepreneur for national and international gourmet experience concepts.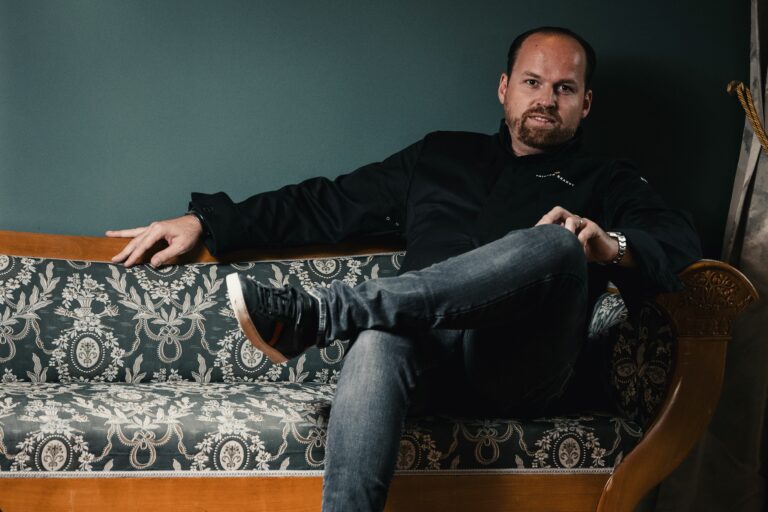 During the day you can satisfy your small or larger hunger with classic swiss dishes.
In the evening, we will take you into a new world of pleasure for the first time. Look forward to modern French cuisine combined with Swiss products, for which Tristan Brandt is world-famous. Fabian Saalfeld and his team combine classic craftsmanship with intense flavors and regionality. High-quality cuisine is interpreted in a fresh, creative way and with regional ingredients.
Around 200 gems are stored in our treasury under perfect conditions, ready for you to discover and uncork: fine bottles from famous international wineries as well as selected insider tips, regional rarities and exquisite discoveries.
Enjoy our gourmet menu at "artis by Tristan Brandt" and end the evening comfortably; Our gourmet package from CHF 350 per person including overnight stay, gourmet menu and breakfast. The package is bookable for the following dates:
Monday, January 8, 2024
Saturday, February 3, 2024
Saturday March 23, 2024
Monday, April 8, 2024
| | |
| --- | --- |
| Mon–Wed | 6:00 p.m – 11:00 p.m |
| Season break | 15.04.2024–06.12.2024 |
We are looking forward to your visit. In case of food intolerances, please contact the reception or the Chef de Service, we will be happy to adapt to your special needs.